T W Dyott begins his Patent Medicine Business in Philadelphia
From the Beginning T W Dyott professed to be the Grandson of the very celebrated Dr. Robertson of Edinburgh Scotland. Helen Mc'kearin states in her 1970 book" Bottles Flasks and Dr Dyott" that an editor of the "Philadelphia Medical Museum" noted that there was no such person with that title in England in 1811 and that the same tale was told by a female person and he deemed her a quack. Helen Mc'kearin offered no real strong opinion either way but tended to believe that Dyott embellished the story of his ties to Dr Robertson. Fast forward 203 years to the year 2014 and one wonders why someone as distinguished as the editor of a Philadelphia medical Society would not have been aware of a "Dr Robertson" or as he referred to Dyott's claim to be related to him and being a doctor as just Quackery!!
As it turns out there was a very Celebrated Dr. William Robertson indeed. This Dr Robertson had many intimate dealings with none other then Philadelphia's own adopted son "Benjamin Franklin" He was a Renaissance man in his day scientist, historian,clergymen,and author of many books. Here is some basic information concerning the Dr Robertson .............. Robertson was born at the Manse of Borthwick, Midlothian, and educated at Borthwick Parish School, Dalkeith Grammar School, and at the University of Edinburgh (1733–41), where he studied scienec and divinity in 1759 he became minister at Gladsmuir (East Lothian) in 1743 and later at Lady Yester's Kirk and Greyfriars Kirk in Edinburgh. A staunch Presbyterian and Whig, he volunteered to defend the city against the Jacobites led by Prince Charles Edward Stuart in 1745.
William Robertson authored a book The History Of America (from a 1777 German edition of his History of America book) Robertson is described to his German readers...

Robertson became Royal Chaplain to George III in (1761), Principal of the University of Edinburgh in (1762), Moderator of the General Assembly of the Church of Scotland in 1763, and Historiographer Royal in 1764, reviving a role within the Royal household in Scotland that had been in abeyance from 1709 until 1763. He was also a member of The Poker Club. His most notable work was perhaps his History of Scotland 1542 - 1603, begun in 1753 and first published in 1759. He was a significant figure in the Scottish Enlightenment and also of the moderates in the Church of Scotland. Dr Roberston passed away on the 11th of June 1793 (aged 71) He is buried at Greyfriars Kirkyard, Edinburgh and he now gives his name to the nearby William Robertson Wing of the Old Medical School buildings at the University of Edinburgh on Teviot Place, home to the School of History, Classics and Archaeology. So yes Virginia there was a Dr Robertson after all!! and he was and is quite the celebrity!! Was T W Dyott a relative maybe?, I cant find Dyotts Mother in English Records to prove the Robertson lineage on her side. Further research is needed to prove his simple statement Grandson of the late celebrated Dr Robertson. So at least part of which Dyott stated was true there was a Dr Robertson and he was quite the celebratory. Below is a portrait of Dr Robertson.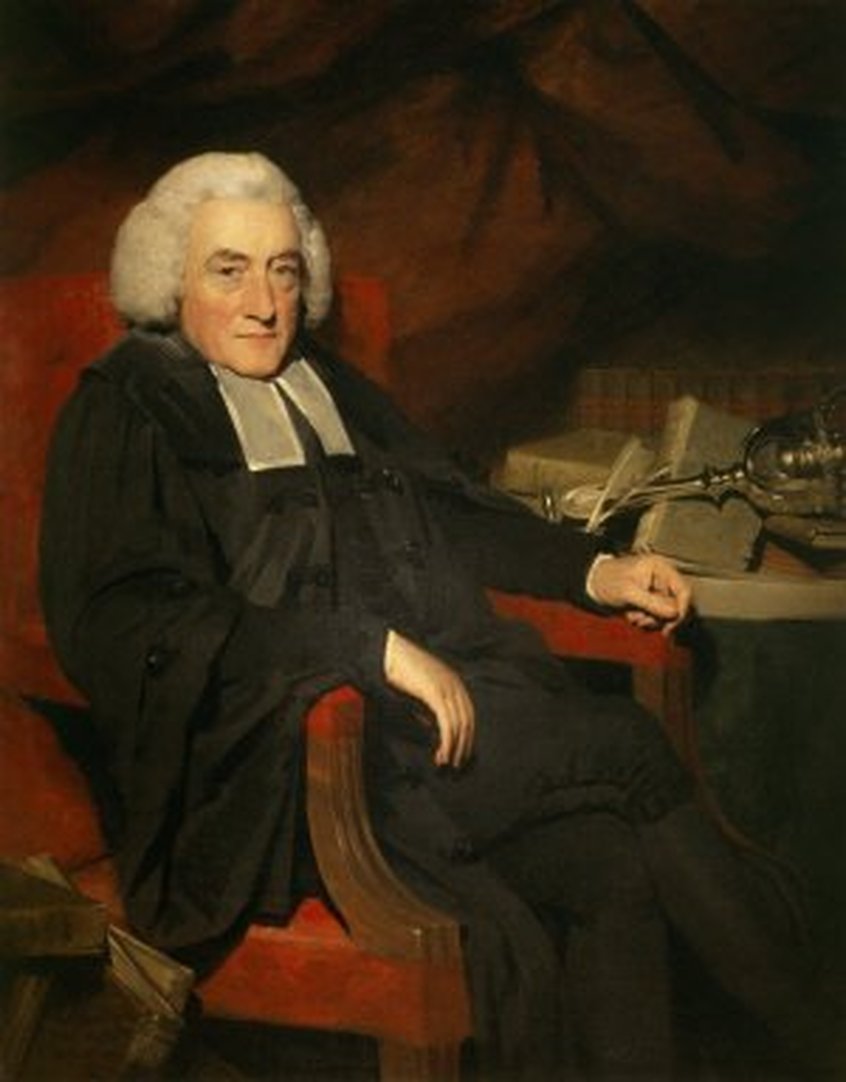 Setting himself up in Business 1805
Dyott rented a basement space and began to mix boot blackening paste marketing it to the neighborhood patrons and businesses. This began his capitalist adventure in the young United States in its largest city Philadelphia. In 1808 his advertisements began to appear in Philadelphia Newspapers and he was now calling himself T W Dyott MD. His business was located at 116 North Second Street. By the following year Dyott was advertising in newspapers all over the United States. His older Brother John was now located in Georgia as an agent there and would open up a patent medicine house in Atlanta. Business was beginning to boom and Dyott was so successful that he moved his business and Residence to a larger property at # 137 Second Street in 1811. Just as Dyott was preparing for the year 1812 James Madison declared war on Great Britain. The war took its toll on most businesses in Philadelphia as the British were making constant raids into Philadelphia up the Delaware. Dyott on the other hand enjoyed not having competition from Great Britain and prospered during the war years.